Private Banking
Mangold Private Banking – where your investments grow. We assist in Wealth Advisory, securities trading, and portfolio management.
Mangold Private Banking
Find out more about our private services
Wealth Advisory
As a customer of Mangold Private Banking, you are given a personal adviser who analyses, advises and provides ongoing communication about strategies, portfolio allocations, and individual securities. We can help you with investment decisions, pension issues, risk concerns and insurance solutions.
Securities trading
We always offer good stock deal opportunities. The services we offer relating to securities trading are specially developed to meet all types of needs. 
With us, you can trade shares, share-related instruments and derivatives. We offer low commissions, the possibility to mortgage small company shares, and preferential option trading. We care about you and adapt our services to your wishes and needs. 
Portfolio management
Portfolio management involves managing and planning your financial assets with the aim of reducing risk and maximising returns. Mangold's portfolio management offers discretionary mandates instead of funds. This gives us good flexibility as the management is not locked into a fund structure and therefore trading can take place in directly owned securities. Our investment and placement philosophy is founded on a solid analysis and methodology, which is based on our personal commitment to you as a customer. 
Contact us at Private Banking
If you want to know more about Private Banking, please do not hesitate to contact us.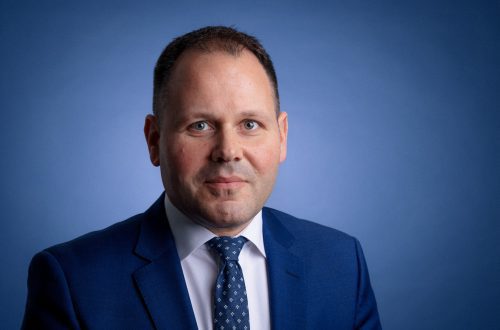 Open a custodian account with us free of charge
Do you want us to contact you?
The goal of our Private Banking is to make a difference. Complete the form and send it in to us, and we will contact you!